Ideas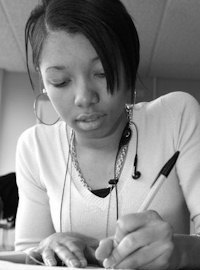 What ideas are known to be most critical to shaping student learning and academic success?
The work of researchers and practitioners—some of it well documented and some of it ongoing—is giving us a clearer picture of what can influence student learning and achievement most effectively. Concepts emerging from research and practice are changing what we know about how best to develop the thoughts, attitudes, and behaviors of students, and, in the process, their teachers and parents.
Specifically, the beliefs that students hold, particularly about themselves and their abilities, the approaches they take in academic situations, and the support they receive from adults have profound influence over their success. These concepts permeate the academic experience, from students' beliefs about their intelligence to the ways in which they tackle new learning situations or challenges.
Use the menu to the left to explore a number of these ideas.